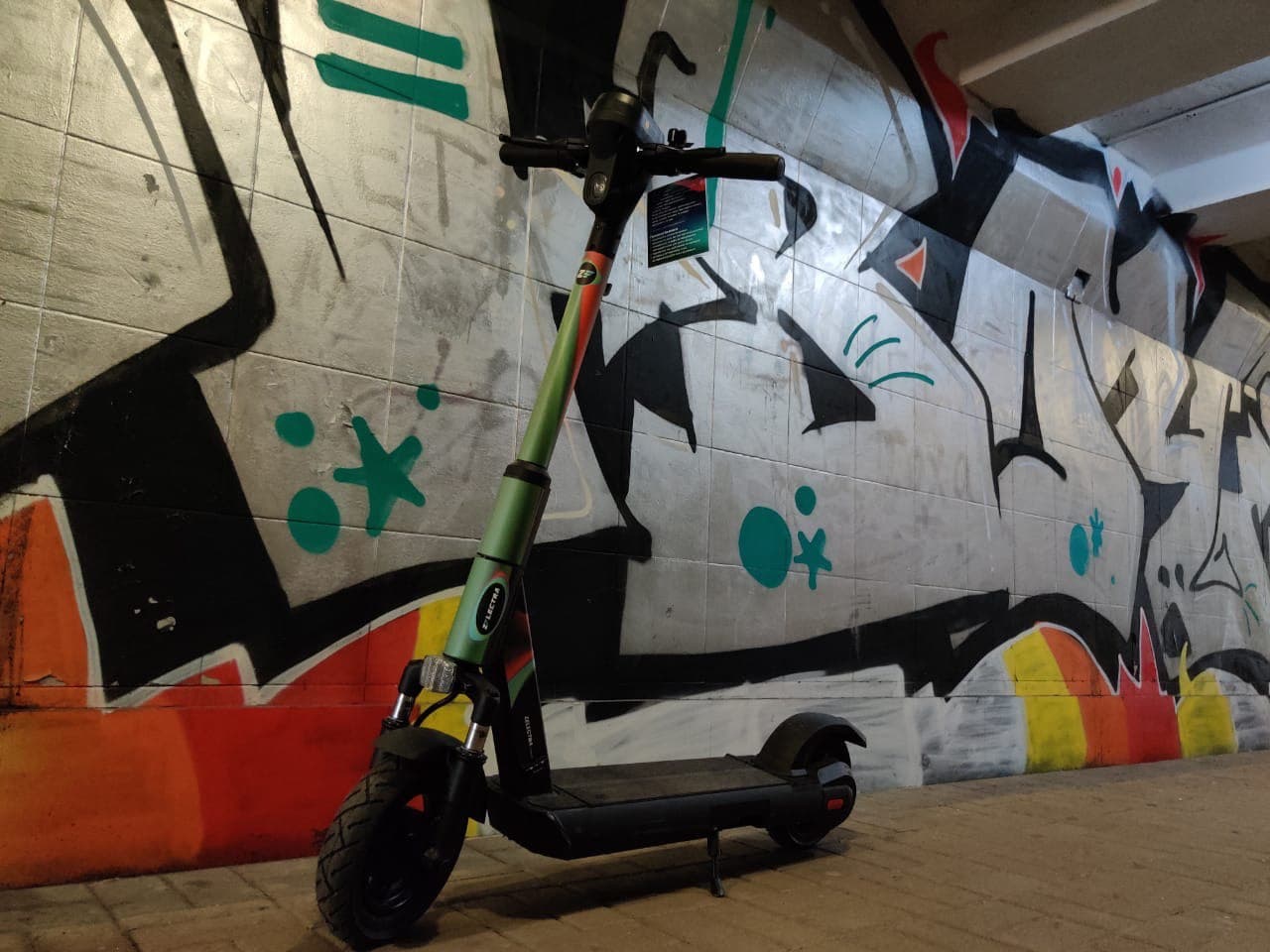 We are glad to present a new service of individual mobile transport to our beloved Kiev. The residents and guests of the capital have a new mobile application that will allow them to feel freedom (from overcrowded transport as well).
Please note that the completion of the rental is only possible in the green area. By default, you can reach speeds of up to 25 km / h. But in the purple zone, your speed will noticeably decrease, assuming you are approaching the forbidden black zone. Be aware, because when you enter the black zone, your scooter will turn off and, unfortunately, we will have to fine you.
We would like to inform you about our tariffs
Activation-11 UAH.
Ride-2.20 UAH per minute
Pause-0.75 UAH per minute
Share with your friends, for new users in the application there is a promotional code for the first free activation!

To start the trip, you need to add a bank card, and replenishment of the wallet in the application will bring pleasant bonuses.
Let's test the novelty together!